Synonym(s)
debonding of the nail; Nail Detachment; nail removal; Onycholysis
Definition

This section has been translated automatically.
A common phenomenon caused by detachment of the nail plate from the nail bed of different causes.
One distinguishes the:
Classification

This section has been translated automatically.
External causes (onycholysis as an isolated phenomenon).

Toxic degenerative due to constant water contact (see below Onycholysis, partial)
Traumatic (constant leverage), this concerns especially the onycholysis of the toenails - here tight footwear. Also due to incorrect nail modeling (artificial nails too long, constant leverage effects on the natural nail).
UV -rays photoonycholysis - (without influence of sensitizing drugs)

Primary skin diseases (with nail involvement)
Infections
Medications
Metabolic/systemic diseases
benign and malignant subungual tumors with secondary onycholysis

subungual exostoses
subungual malignant melanoma
subungual squamous cell carcinoma
Literature

This section has been translated automatically.
Bentabet Dorbani I et al (2012) Griseofulvin-induced photo-onycholysis. Press Med 41:879-881
Cabanillas M et al (2011) Ischemic onycholysis of the hands. Cutis 87:287-288
Cantatore-Francis JL et al (2010) Hepatoerythropoietic porphyria misdiagnosed as child abuse: cutaneous, arthritic, and hematologic manifestations in siblings with a novel UROD mutation. Arch Dermatol 146:529-533
Edwards F et al (2009) Nail psoriasis: clinical presentation and best practice recommendations. Drugs 69:2351-1361
Kolde G (2014) Onychomades after hand-foot-mouth disease. Nude Dermatol 40: 137-138
Lau CP et al (2011) Docetaxel-induced nail toxicity: a case of severe onycholysis and topic review. Chin Med J 124:2559-2560
Love TJ et al (2012) Psoriatic arthritis and onycholysis -- results from the cross-sectional Reykjavik psoriatic arthritis study. J Rheumatol 39:1441-1444
Malan M et al (2019) Onycholysis an early indicator of thyroid disease.
Pan Afr Med J 32:31.
Onelmis H et al (2012) Cutaneous changes in patients with chronic renal failure on hemodialysis. Cutan Ocul Toxicol 31:286-291
Shemer A et al (2013) Common nail disorders. Clin Dermatol 31:578-586
Vélez NF et al (2014) Simple onycholysis: a diagnosis of exclusion. J Am Acad Dermatol 70:793-794
Zaias N et al (2014) Finger and toenail onycholysis. J Eur Acad Dermatol Venereol. doi: 10.1111/jdv.12862.
Disclaimer
Please ask your physician for a reliable diagnosis. This website is only meant as a reference.
Images (12)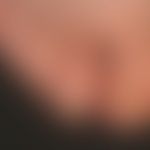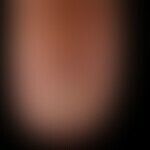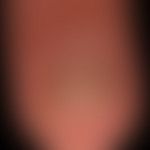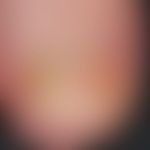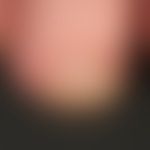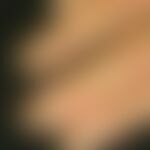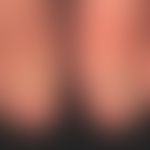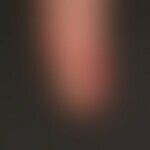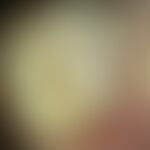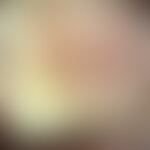 Articlecontent