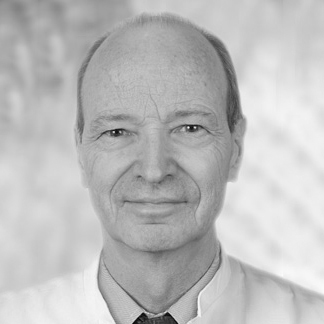 Department Phytotherapy
Prof. Dr. med. Peter Altmeyer
One of the most well-known German dermatologists with decades of expertise in clinical dermatology. Professor emeritus at the Ruhr-University-Bochum, author of more than 30 textbooks and more than 700 scientific publications.
News from the department of Phytotherapy
Latest entry from the department of Phytotherapy:
Berber
Berber Definition Alkaloid (isoquinoline derivative) which can be found in the root of the common mahonia (Mahonia aquifolium).Berberine is the efficacy determining ingredient of Radix and Cortex mahoniae. Furthermore, the alkaloid is found in the Jamaican worm bark, in the bark of Xanthoxylum cl...
Go to article