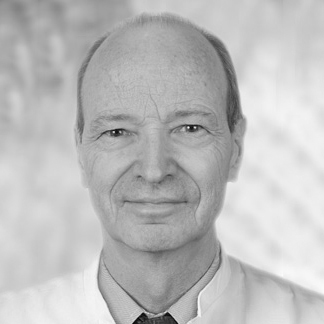 Department Phytotherapy
Prof. Dr. med. Peter Altmeyer
One of the most well-known German dermatologists with decades of expertise in clinical dermatology. Professor emeritus at the Ruhr-University-Bochum, author of more than 30 textbooks and more than 700 scientific publications.
News from the department of Phytotherapy
Latest entry from the department of Phytotherapy:
Frankincense
Frankincense Definition Frankincense trees (Boswellia serrata) are trees growing in dry areas of Africa and India (e.g. in Somalia, Ethiopia and Arabia) with heights of growth of 1.0 to 8 m. The greenish ash-colored bark peels off in paper-thin, smooth pieces. Frankincense trees start producing r...
Go to article