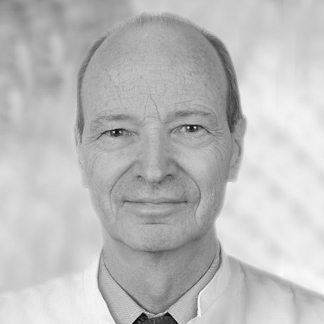 Department Phytotherapy
Prof. Dr. med. Peter Altmeyer
One of the most well-known German dermatologists with decades of expertise in clinical dermatology. Professor emeritus at the Ruhr-University-Bochum, author of more than 30 textbooks and more than 700 scientific publications.
News from the department of Phytotherapy
Latest entry from the department of Phytotherapy:
B. pilosa
B. pilosa History B. pilosa was first collected and named by Carl Linnaeus in 1753. Taxonomically it is assigned to the genus Bidens (Asteraceae). Definition Bidens pilosa is a representative perennial, easy-to-cultivate herb that is widely distributed in temperate and tropical regions worldwide....
Go to article