News from the department of Internal medicine
Latest entry in the department of Internal medicine:
LAD
LAD Definition Leukocyte adhesion defect (LAD) syndromes are a group of rare primary immunodeficiency syndromes (seeprimary immunodeficiencies below) with impaired leukocyte adhesion, marked leukocytosis, and recurrent infections. Classification To date, three specific defects have been elucidate...
Go to article
Recent search terms: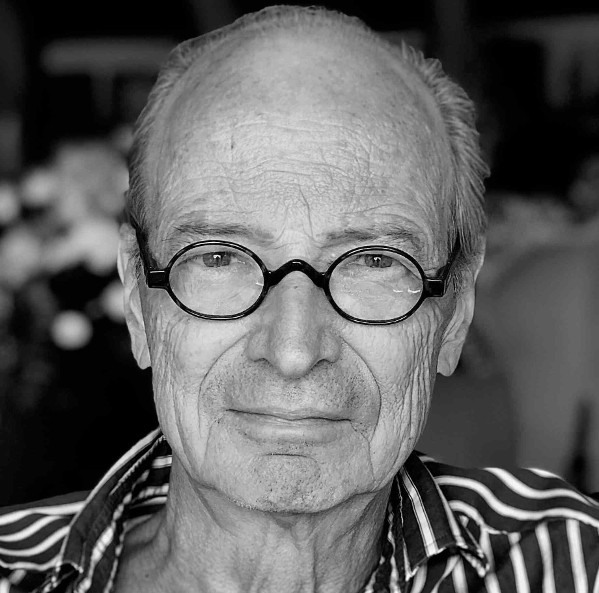 Prof. Dr. med. Peter Altmeyer
Editor-in-Chief
One of Germany's most accomplished dermatologists with decades of expertise in clinical dermatology. Emeritus professor at the Ruhr-Universität Bochum, author of more than 30 textbooks and over 700 scientific publications.