News from the department of Microbiology
Latest entry in the department of Microbiology:
Uncinaria stenocephala
Uncinaria stenocephala Definition Uncinaria stenocephala is a hookworm in the family Ancylostomatidae and the genus Ancylostoma. It is the most common hookworm in the intestines of dogs from northern, central and southern Europe. Infestation causes anemia, emaciation, and often bloody diarrhea in...
Go to article
Recent search terms: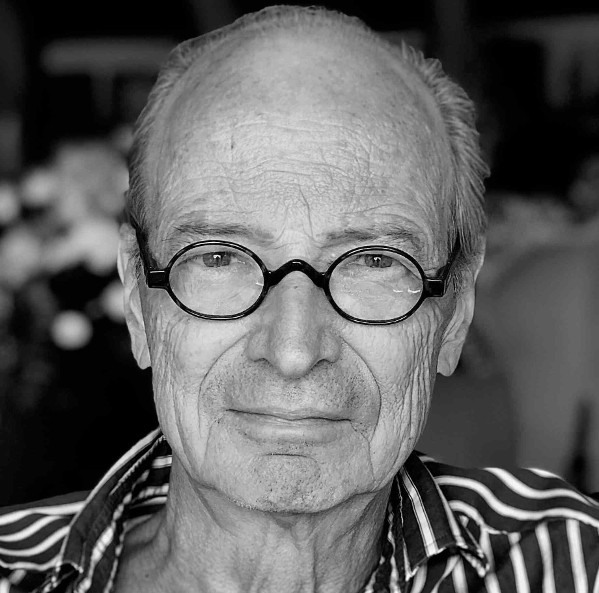 Prof. Dr. med. Peter Altmeyer
Editor-in-Chief
One of Germany's most accomplished dermatologists with decades of expertise in clinical dermatology. Emeritus professor at the Ruhr-Universität Bochum, author of more than 30 textbooks and over 700 scientific publications.