News from the department of Allergology
Latest entry in the department of Allergology:
Paederus dermatitis
Paederus dermatitis History In 1998, an unusual proliferation of the beetle Paederus sabaeus led to an epidemic of toxic contact dermatitis in sub-Saharan Africa. Cell toxins contained in the hemolymph, which get onto the skin when the beetle is accidentally crushed, cause blistering and necrosis...
Go to article
Recent search terms: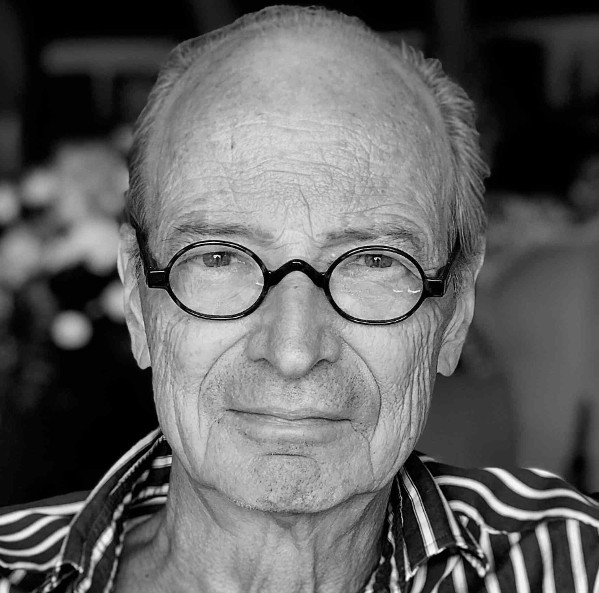 Prof. Dr. med. Peter Altmeyer
Editor-in-Chief
One of Germany's most accomplished dermatologists with decades of expertise in clinical dermatology. Emeritus professor at the Ruhr-Universität Bochum, author of more than 30 textbooks and over 700 scientific publications.