News from the department of Internal medicine
Latest entry in the department of Internal medicine:
Metformin
Metformin History Biguanides, to which metformin belongs, were already used in the Middle Ages in Southern and Eastern Europe for the treatment of diabetes in the form of the plant galega officinalis (yarrow), which is rich in guanidine. Watanabe was the first to demonstrate its blood sugar-lower...
Go to article
Recent search terms: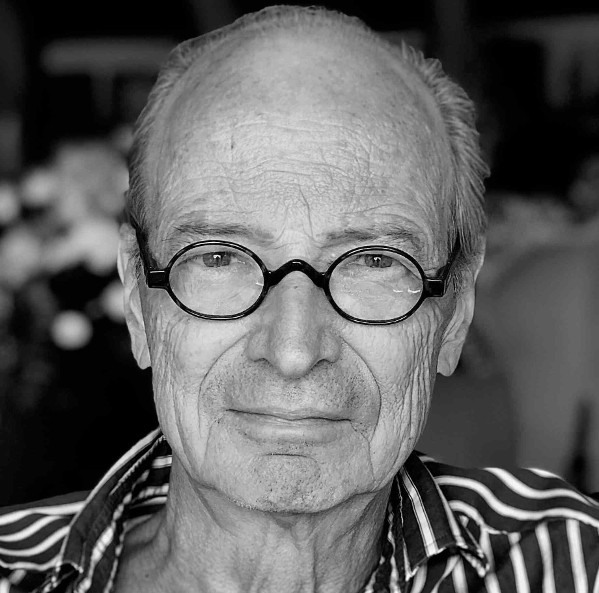 Prof. Dr. med. Peter Altmeyer
Editor-in-Chief
One of Germany's most accomplished dermatologists with decades of expertise in clinical dermatology. Emeritus professor at the Ruhr-Universität Bochum, author of more than 30 textbooks and over 700 scientific publications.