News from the department of Dermatology
Latest entry in the department of Dermatology:
Acrodermatitis continua suppurativa
Acrodermatitis continua suppurativa History Crocker 1888; Hallopeau 1889 Definition Eminently chronic, sterile, usually painful, pustular dermatitis of the finger (less commonly: toe) end-limbs, leading to skin and nail atrophy, with an exudative course lasting many years. May also lead to osteol...
Go to article
Recent search terms: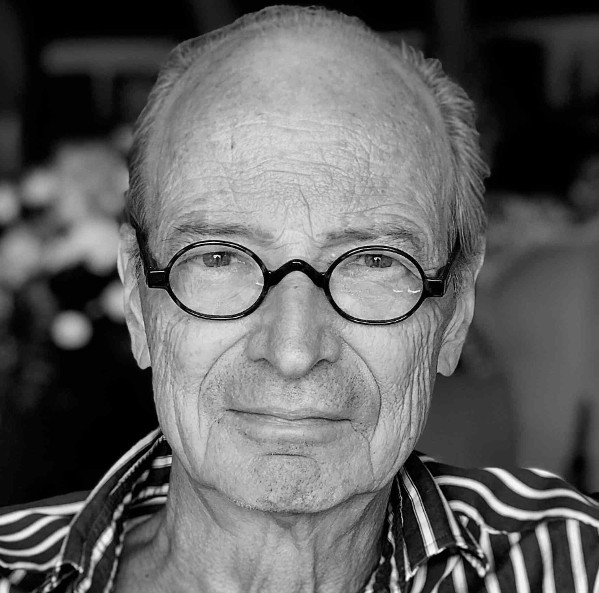 Prof. Dr. med. Peter Altmeyer
Editor-in-Chief
One of Germany's most accomplished dermatologists with decades of expertise in clinical dermatology. Emeritus professor at the Ruhr-Universität Bochum, author of more than 30 textbooks and over 700 scientific publications.