News from the department of Internal medicine
Latest entry in the department of Internal medicine:
LSECtin
LSECtin Definition LSECtin is the acronym for "liver sinusoidal endothelial cell lectin". Like DC-SIGN and DC-SIGNR, LSECtin belongs to the family of C-type lectins. These are encoded by the lectin gene cluster on chromosome 19p13.3. They perform cell adhesion and pathogen recognition functions o...
Go to article
Recent search terms: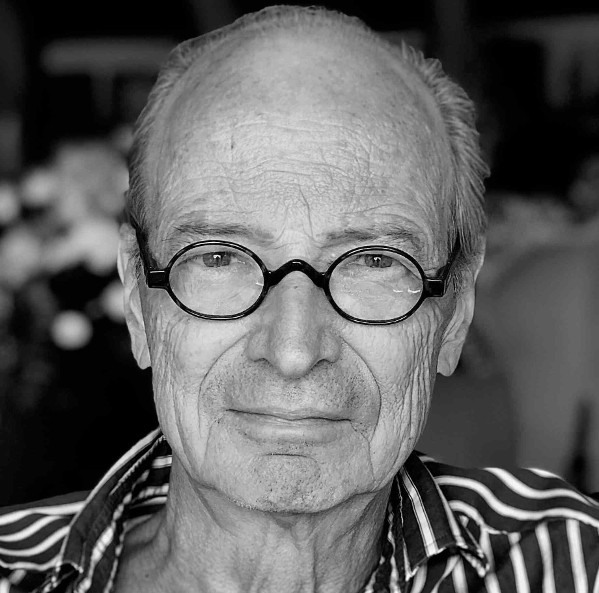 Prof. Dr. med. Peter Altmeyer
Editor-in-Chief
One of Germany's most accomplished dermatologists with decades of expertise in clinical dermatology. Emeritus professor at the Ruhr-Universität Bochum, author of more than 30 textbooks and over 700 scientific publications.