News from the department of Internal medicine
Latest entry in the department of Internal medicine:
JAK2-gene
JAK2-gene Definition The JAK2 gene encodes a non-receptor tyrosine kinase that plays a central role in cytokine and growth factor signaling. The JAK2 gene is a downstream target of the pleiotropic cytokine IL6 (production of B cells, T cells, dendritic cells and macrophages) with the goal of gene...
Go to article
Recent search terms: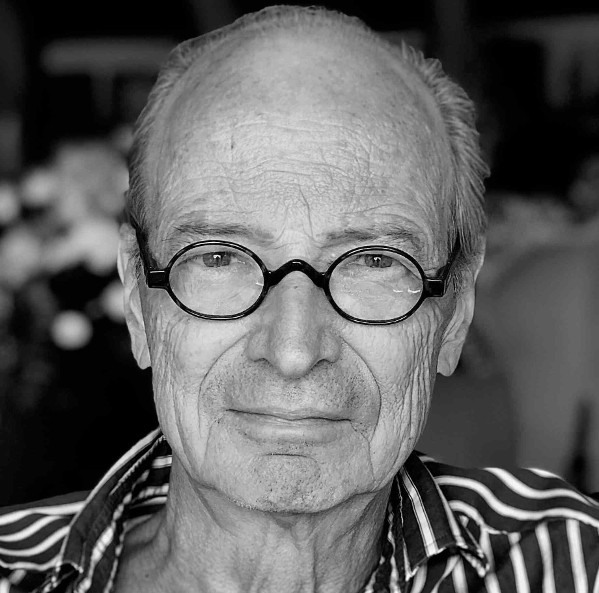 Prof. Dr. med. Peter Altmeyer
Editor-in-Chief
One of Germany's most accomplished dermatologists with decades of expertise in clinical dermatology. Emeritus professor at the Ruhr-Universität Bochum, author of more than 30 textbooks and over 700 scientific publications.