News from the department of Dermatology
Latest entry in the department of Dermatology:
Urtica
Urtica Definition Urtica or wheal is defined as a transient elevation of the skin, with a smooth non-scaling surface. Its extent can range from 0.2-10.0 cm (or larger). The color of urtica varies from white to pale red to bright red, depending on the particular phase of development. Urticae may b...
Go to article
Recent search terms: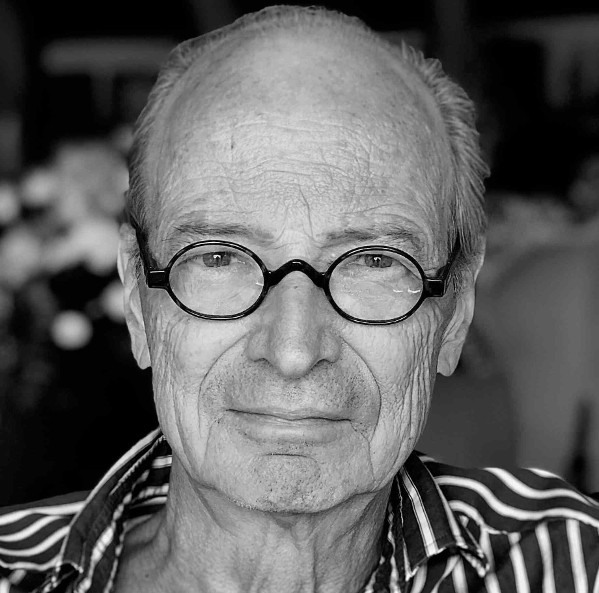 Prof. Dr. med. Peter Altmeyer
Editor-in-Chief
One of Germany's most accomplished dermatologists with decades of expertise in clinical dermatology. Emeritus professor at the Ruhr-Universität Bochum, author of more than 30 textbooks and over 700 scientific publications.