News from the department of Phytotherapy
Latest entry in the department of Phytotherapy:
Fennel common
Fennel common Definition The common fennel (Foeniculum vulgare) is native to the Mediterranean area, there are subspecies: fennel piperitum (pepper or donkey fennel), a wild fennel and the garden fennel. The latter is cultivated all over Europe. The latter also has three varieties: bitter fennel,...
Go to article
Recent search terms: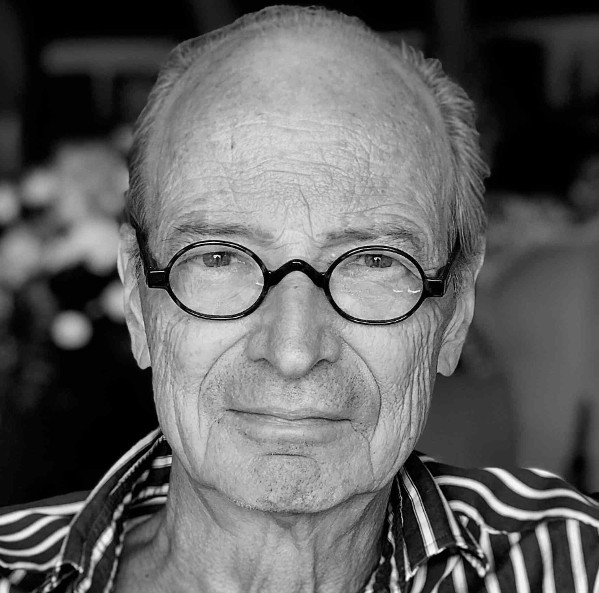 Prof. Dr. med. Peter Altmeyer
Editor-in-Chief
One of Germany's most accomplished dermatologists with decades of expertise in clinical dermatology. Emeritus professor at the Ruhr-Universität Bochum, author of more than 30 textbooks and over 700 scientific publications.