News from the department of Dermatology
Latest entry in the department of Dermatology:
Frontal fibrosing alopecia
Frontal fibrosing alopecia History S. Kossard, 1994 Definition "Postmenopausal" circumscribed, band-like, symmetric, fibrosing form of scarring alopecia (irreversible) in the frontotemporal hairline in women with lymphoid-histiocytic infiltrates around the hair follicles. Often associated with ra...
Go to article
Recent search terms: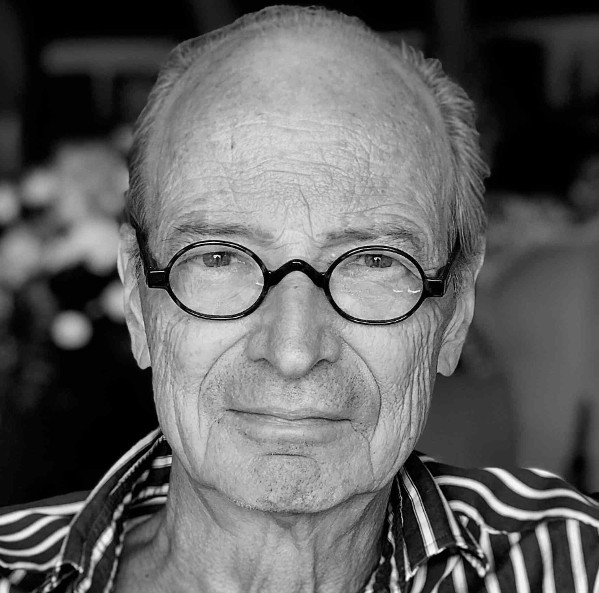 Prof. Dr. med. Peter Altmeyer
Editor-in-Chief
One of Germany's most accomplished dermatologists with decades of expertise in clinical dermatology. Emeritus professor at the Ruhr-Universität Bochum, author of more than 30 textbooks and over 700 scientific publications.