News from the department of Internal medicine
Latest entry in the department of Internal medicine:
Leptin
Leptin Definition Leptin belongs to the long-chain helical cytokine family (Matarese G 2000). Leptin is expressed by adipose tissue, gastric epithelium and brain cells (Bado A et al. 1998). In the hypothalamus, leptin stimulates metabolic rate and has appetite inhibitory effects. Leptin has regul...
Go to article
Recent search terms: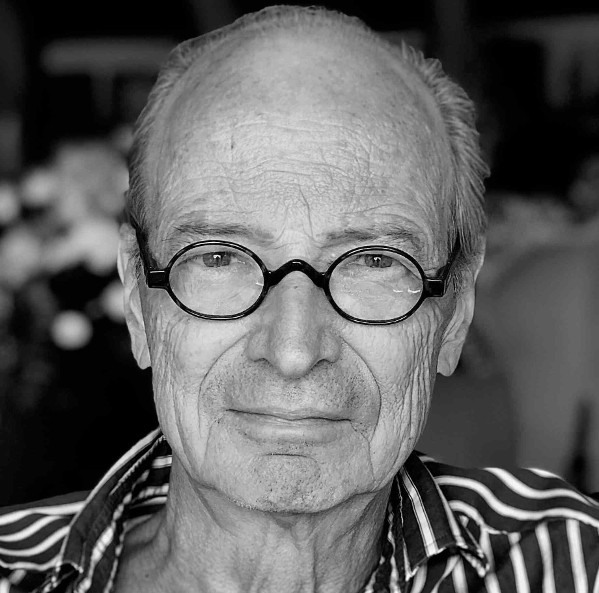 Prof. Dr. med. Peter Altmeyer
Editor-in-Chief
One of Germany's most accomplished dermatologists with decades of expertise in clinical dermatology. Emeritus professor at the Ruhr-Universität Bochum, author of more than 30 textbooks and over 700 scientific publications.