News from the department of Dermatology
Latest entry in the department of Dermatology:
Psoriasis (Übersicht)
Psoriasis (Übersicht) History The word "psora" was used in the years 129-99 a.C. by the Greek physician Galen to describe scaly and jcuking skin diseases, whereby no distinction was made between atopic dermatitis, psoriasis, skin tuberculosis or leprosy. Specifically, the English dermatologist Ro...
Go to article
Recent search terms: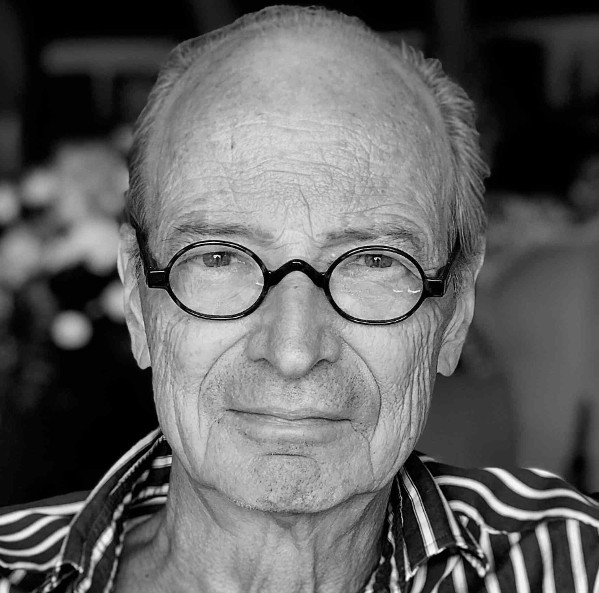 Prof. Dr. med. Peter Altmeyer
Editor-in-Chief
One of Germany's most accomplished dermatologists with decades of expertise in clinical dermatology. Emeritus professor at the Ruhr-Universität Bochum, author of more than 30 textbooks and over 700 scientific publications.