News from the department of Internal medicine
Latest entry in the department of Internal medicine:
Covid-19
Covid-19 History In December 2019, China reported the first cases of the 2019 coronavirus disease (COVID-19). This disease, caused by severe acute respiratory syndrome - coronavirus 2 (SARS-CoV-2), has become a pandemic. To date, it has resulted in approximately 10 million confirmed cases (and ri...
Go to article
Recent search terms: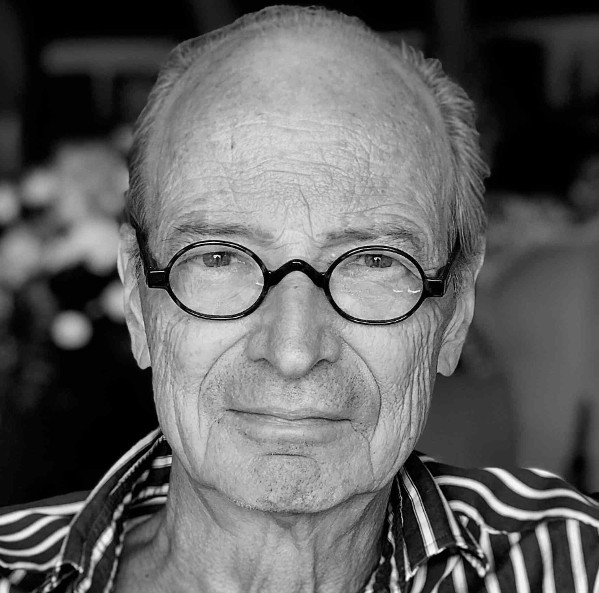 Prof. Dr. med. Peter Altmeyer
Editor-in-Chief
One of Germany's most accomplished dermatologists with decades of expertise in clinical dermatology. Emeritus professor at the Ruhr-Universität Bochum, author of more than 30 textbooks and over 700 scientific publications.