News from the department of Internal medicine
Latest entry in the department of Internal medicine:
Gall bladder polyps
Gall bladder polyps History Laparoscopic cholecystectomy has largely replaced the open technique since the 1990s (Hassler 2022). Definition A gallbladder polyp is a benign tumor of the gallbladder (Herold 2022) that is an elevation of the gallbladder wall that extends into the lumen (Wiles 2017)....
Go to article
Recent search terms: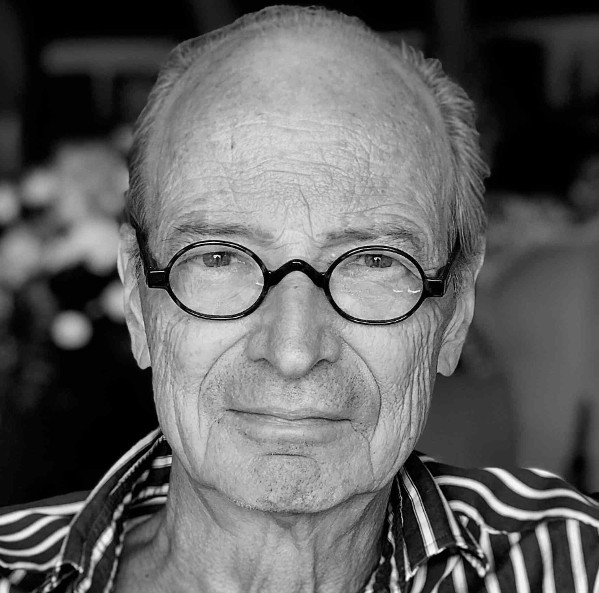 Prof. Dr. med. Peter Altmeyer
Editor-in-Chief
One of Germany's most accomplished dermatologists with decades of expertise in clinical dermatology. Emeritus professor at the Ruhr-Universität Bochum, author of more than 30 textbooks and over 700 scientific publications.