News from the department of Internal medicine
Latest entry in the department of Internal medicine:
Tiotropium bromide
Tiotropium bromide Definition Tiotropium bromide is a muscarinic receptor antagonist (parasympatholytic), a substance with a quaternary nitrogen group, the molecular formula: C19H22NO4S2Br and a molar mass of 472.422 g/mol. Tiotropium bromide is structurally derived from N-butylscopolamine. As a ...
Go to article
Recent search terms: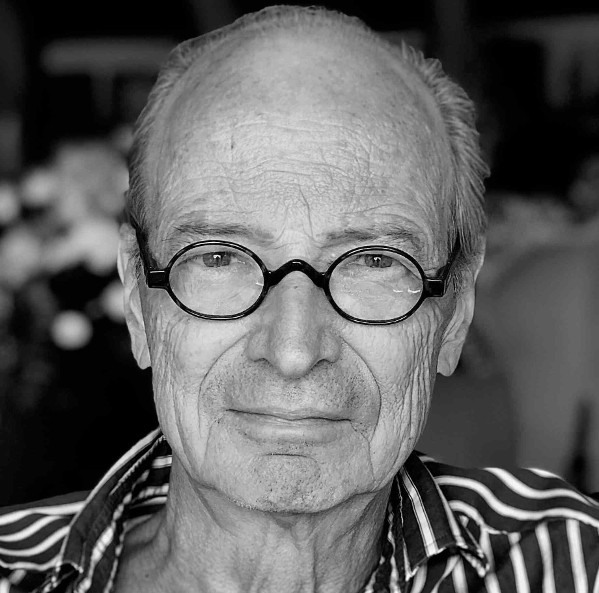 Prof. Dr. med. Peter Altmeyer
Editor-in-Chief
One of Germany's most accomplished dermatologists with decades of expertise in clinical dermatology. Emeritus professor at the Ruhr-Universität Bochum, author of more than 30 textbooks and over 700 scientific publications.