News from the department of Allergology
Latest entry in the department of Allergology:
IgE-receptor antibody
IgE-receptor antibody Definition RAntibodies directed against the alpha chain (30 kDa; chromosome 1q23.2) of the high-affinity IgE receptor (Fc epsilon RI alpha) expressed on dermal mast cells and basophilic leukocytes. The IgE receptors consist of a complex of a gamma 1 ,gamma 2 , alpha and beta...
Go to article
Recent search terms: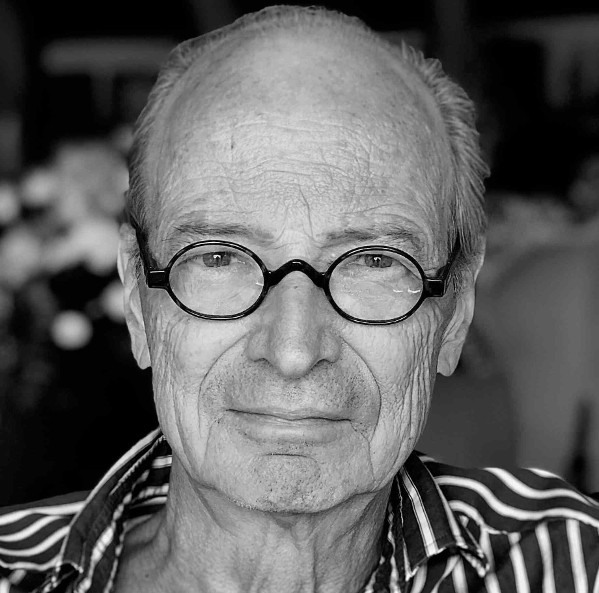 Prof. Dr. med. Peter Altmeyer
Editor-in-Chief
One of Germany's most accomplished dermatologists with decades of expertise in clinical dermatology. Emeritus professor at the Ruhr-Universität Bochum, author of more than 30 textbooks and over 700 scientific publications.