News from the department of Internal medicine
Latest entry in the department of Internal medicine:
COL14A1 gene
COL14A1 gene Definition The COL14A1 gene (COL14A1 stands for: Collagen Type XIV Alpha 1 Chain) is a protein coding gene located on chromosome 8q24.12. General information The COL14A1 gene encodes the alpha chain of type XIV collagen, a member of the so-called FACIT collagen family(fibril-associat...
Go to article
Recent search terms: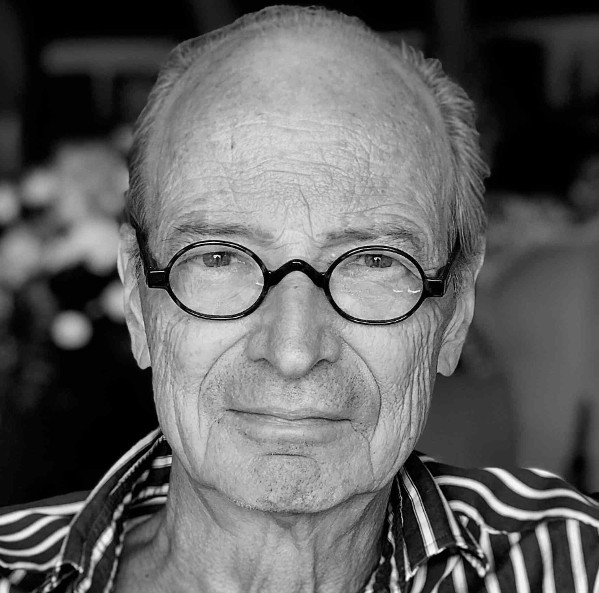 Prof. Dr. med. Peter Altmeyer
Editor-in-Chief
One of Germany's most accomplished dermatologists with decades of expertise in clinical dermatology. Emeritus professor at the Ruhr-Universität Bochum, author of more than 30 textbooks and over 700 scientific publications.