News from the department of Vascular medicine
Latest entry in the department of Vascular medicine:
Foot syndrome diabetic
Foot syndrome diabetic History Definition Complex of pathological symptoms localised on the feet, which are directly or indirectly considered to be the consequence of diabetes mellitus, which is usually a long-term condition. The symptoms in detail: bacterial and mycotic infections, pressure-rela...
Go to article
Recent search terms: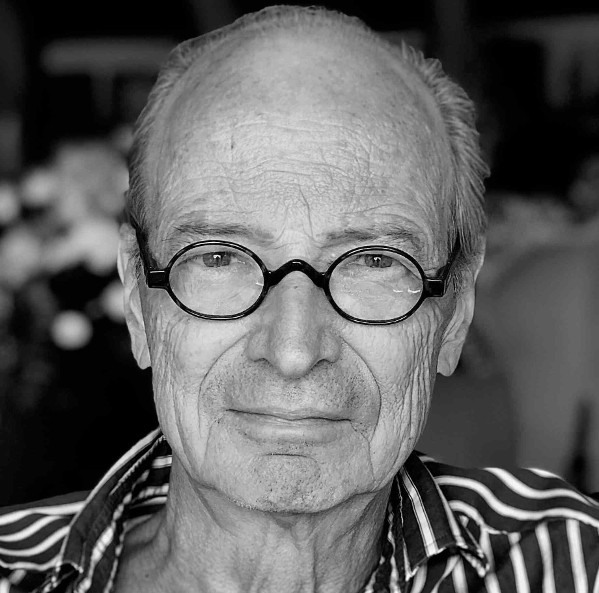 Prof. Dr. med. Peter Altmeyer
Editor-in-Chief
One of Germany's most accomplished dermatologists with decades of expertise in clinical dermatology. Emeritus professor at the Ruhr-Universität Bochum, author of more than 30 textbooks and over 700 scientific publications.