News from the department of Dermatology
Latest entry in the department of Dermatology:
Nevus sebaceus
Nevus sebaceus History Jadassohn, 1895; Robinson, 1932.Jadassohn's nevus sebaceus, also known as organoid nevus, was described by dermatologist Josef Jadassohn in 1895. Definition Organoid hamartoma of the skin (organoid epidermal nevus) affecting mainly the surface epithelium, hair follicles, an...
Go to article
Recent search terms: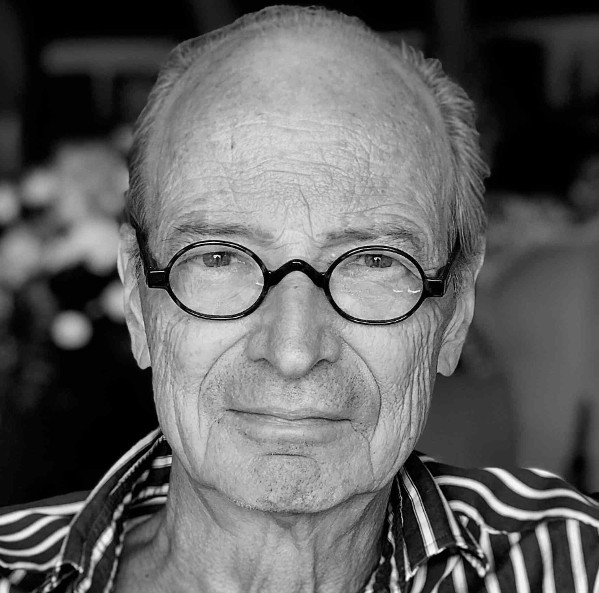 Prof. Dr. med. Peter Altmeyer
Editor-in-Chief
One of Germany's most accomplished dermatologists with decades of expertise in clinical dermatology. Emeritus professor at the Ruhr-Universität Bochum, author of more than 30 textbooks and over 700 scientific publications.