News from the department of Dermatology
Latest entry in the department of Dermatology:
Zoster
Zoster Definition Endogenous, mostly unilateral, neurotropic recurrent infection with the varicella zoster virus (HHV-3; see below herpes viruses, human). Zoster (zoser from Greek zostrix = belt) is, in contrast to varicella, a disease of the elderly and is one of the most common acute diseases i...
Go to article
Recent search terms: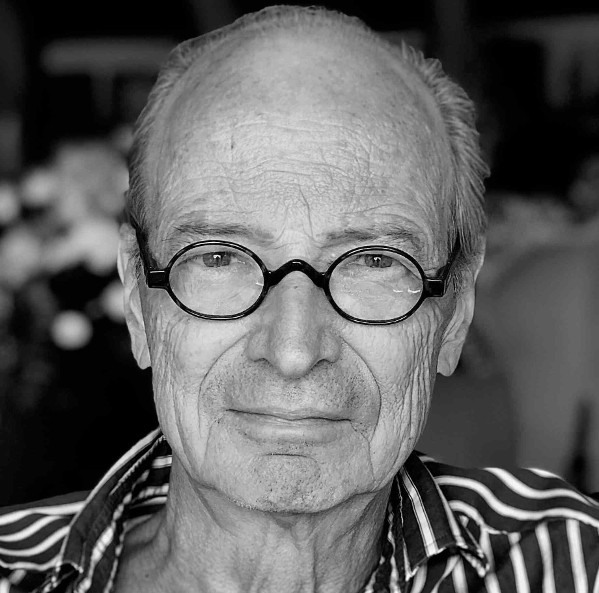 Prof. Dr. med. Peter Altmeyer
Editor-in-Chief
One of Germany's most accomplished dermatologists with decades of expertise in clinical dermatology. Emeritus professor at the Ruhr-Universität Bochum, author of more than 30 textbooks and over 700 scientific publications.