News from the department of Dermatology
Latest entry in the department of Dermatology:
Rosacea lupoid
Rosacea lupoid History Lewandowsky, 1913 Definition Special form of rosacea with development of chronic, therapy-resistant, follicular, brown-reddish (lupoid) or red nodules. Diascopy shows a follicle-bound so-called lupoid (yellow-brown) infiltrate, which indicates a granulomatous follicular rea...
Go to article
Recent search terms: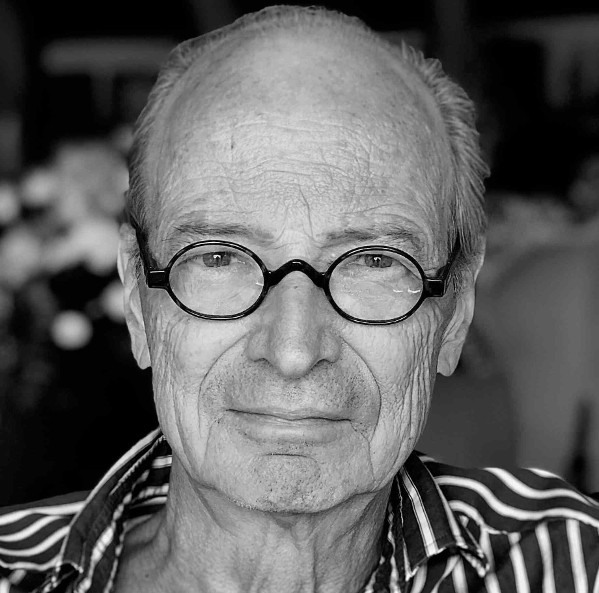 Prof. Dr. med. Peter Altmeyer
Editor-in-Chief
One of Germany's most accomplished dermatologists with decades of expertise in clinical dermatology. Emeritus professor at the Ruhr-Universität Bochum, author of more than 30 textbooks and over 700 scientific publications.