News from the department of Allergology
Latest entry in the department of Allergology:
Grass pollen allergy
Grass pollen allergy History Definition Grass pollen is one of the most common sources of allergens, along with tree pollen. Both pollen groups release large amounts of allergenically active portoins and glycoproteins on contact with water, which can cause allergic symptoms on the exposed mucous ...
Go to article
Recent search terms: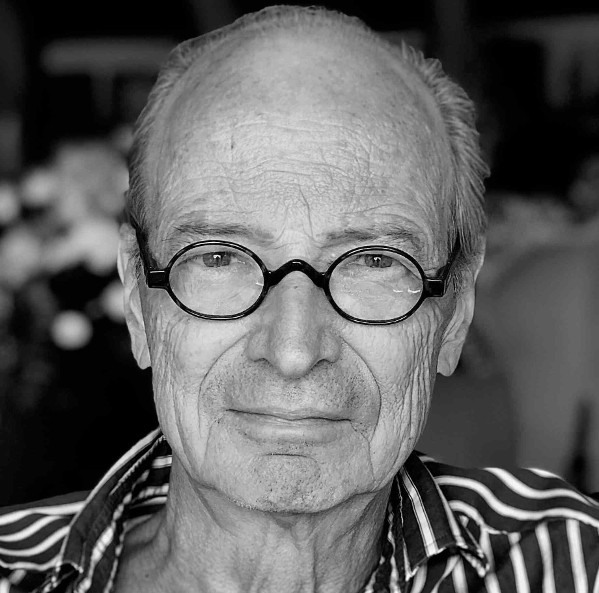 Prof. Dr. med. Peter Altmeyer
Editor-in-Chief
One of Germany's most accomplished dermatologists with decades of expertise in clinical dermatology. Emeritus professor at the Ruhr-Universität Bochum, author of more than 30 textbooks and over 700 scientific publications.