News from the department of Phytotherapy
Latest entry in the department of Phytotherapy:
Pruni africani cortex
Pruni africani cortex Definition Pruni africani cortex, also called Pygei africani cortex or African plum tree bark, is a drug made from the whole or cut, dried bark of the African plum tree. The drug is used medicinally for the treatment of lower urinary tract disorders, especially benign prosta...
Go to article
Recent search terms: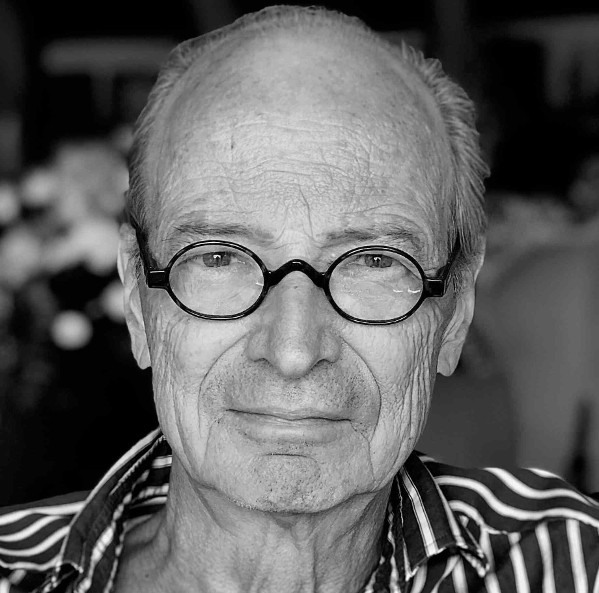 Prof. Dr. med. Peter Altmeyer
Editor-in-Chief
One of Germany's most accomplished dermatologists with decades of expertise in clinical dermatology. Emeritus professor at the Ruhr-Universität Bochum, author of more than 30 textbooks and over 700 scientific publications.