News from the department of Internal medicine
Latest entry in the department of Internal medicine:
Dupilumab
Dupilumab Definition A monoclonal antibody which binds to the alpha subunit of the interleukin-4 receptor and to the interleukin-13 receptor.Dupilumab blocks the signal transduction on T cells triggered by IL-4 and IL-13.In the pathogenesis of atopic eczema and bronchial asthma, the type-2 helper...
Go to article
Recent search terms: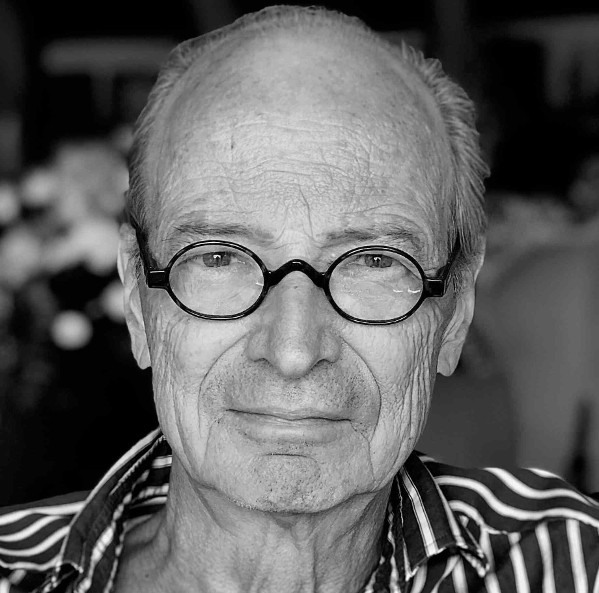 Prof. Dr. med. Peter Altmeyer
Editor-in-Chief
One of Germany's most accomplished dermatologists with decades of expertise in clinical dermatology. Emeritus professor at the Ruhr-Universität Bochum, author of more than 30 textbooks and over 700 scientific publications.