News from the department of Allergology
Latest entry in the department of Allergology:
Epicutaneous test
Epicutaneous test Definition Primary, largely standardized test for the diagnosis of an allergic late type reaction of the eczema type (see below allergy), especially in allergic contact eczema. For the composition of the standard series for adults and children see table. General information The ...
Go to article
Recent search terms: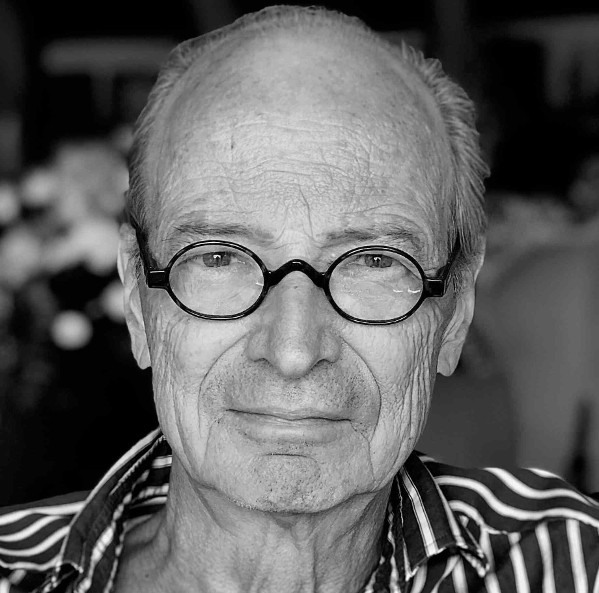 Prof. Dr. med. Peter Altmeyer
Editor-in-Chief
One of Germany's most accomplished dermatologists with decades of expertise in clinical dermatology. Emeritus professor at the Ruhr-Universität Bochum, author of more than 30 textbooks and over 700 scientific publications.