News from the department of Internal medicine
Latest entry in the department of Internal medicine:
Basiliximab
Basiliximab Definition Basiliximab is an immunosuppressant, a monoclonal antibody used in combination with other immunosuppressants to prevent acute graft rejection after organ transplantation -kidney transplantation/liver transplantation- (de Ataide EC et al.2017). Pharmacodynamics (Effect) Basi...
Go to article
Recent search terms: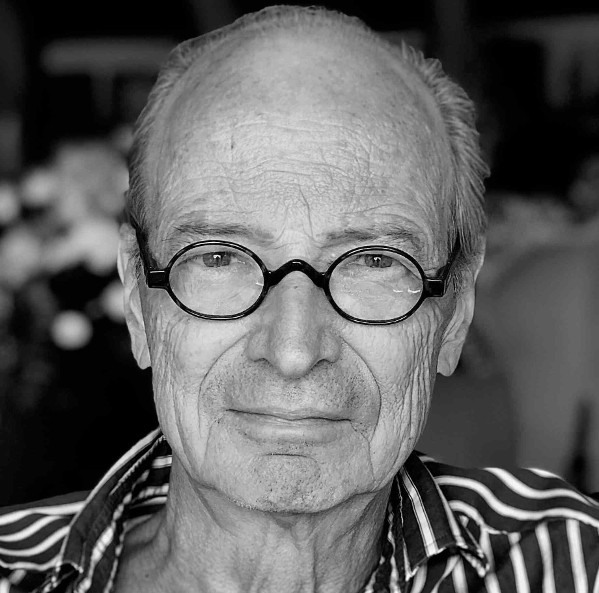 Prof. Dr. med. Peter Altmeyer
Editor-in-Chief
One of Germany's most accomplished dermatologists with decades of expertise in clinical dermatology. Emeritus professor at the Ruhr-Universität Bochum, author of more than 30 textbooks and over 700 scientific publications.