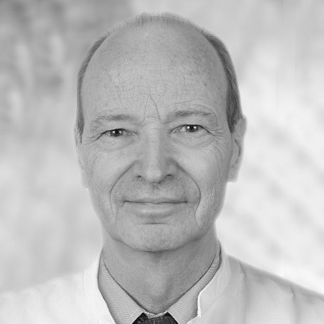 Department Vascular medicine
Prof. Dr. med. Peter Altmeyer
One of the most well-known German dermatologists with decades of expertise in clinical dermatology. Professor emeritus at the Ruhr-University-Bochum, author of more than 30 textbooks and more than 700 scientific publications.
Scientific Advisory Board
Prof. Dr. Eberhard Rabe, Bonn
Prof. Dr. Tobias Görge, Münster
PD Dr. Birgit Kahle, Lübeck
Prof. Dr. Joachim Dissemond
Prof. Dr. Knut Kröger, Krefeld
Prof. Dr. Achim Mumme, Bochum
News from the department of Vascular medicine
Latest entry from the department of Vascular medicine:
Angiokeratoma circumscriptum
Angiokeratoma circumscriptum History Fabry, 1915 Definition Not quite rare, unilateral, mostly monotopic, gynecotropic, venous malformation mainly of the lower extremity. Manifestation Mostly congenital, rarely occurring during childhood. Women are 3 times more frequently affected than men. Local...
Go to article