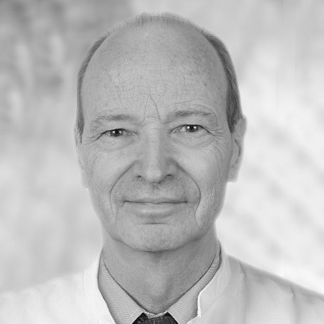 Department Vascular medicine
Prof. Dr. med. Peter Altmeyer
One of the most well-known German dermatologists with decades of expertise in clinical dermatology. Professor emeritus at the Ruhr-University-Bochum, author of more than 30 textbooks and more than 700 scientific publications.
Scientific Advisory Board
Prof. Dr. Eberhard Rabe, Bonn
Prof. Dr. Tobias Görge, Münster
PD Dr. Birgit Kahle, Lübeck
Prof. Dr. Joachim Dissemond
Prof. Dr. Knut Kröger, Krefeld
Prof. Dr. Achim Mumme, Bochum
News from the department of Vascular medicine
Latest entry from the department of Vascular medicine:
Compression pneumatic intermittent
Compression pneumatic intermittent Definition Method for the application of alternating pneumatic pressures by means of apparatus, which is used for the prevention of thromboembolism, the decongestion therapy of venous and lymphological diseases and for influencing the arterial blood circulation....
Go to article