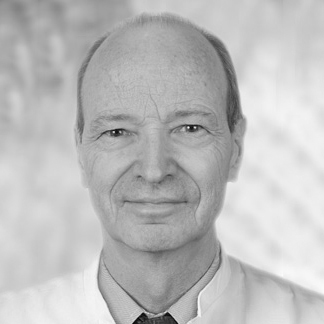 Department Phytotherapy
Prof. Dr. med. Peter Altmeyer
One of the most well-known German dermatologists with decades of expertise in clinical dermatology. Professor emeritus at the Ruhr-University-Bochum, author of more than 30 textbooks and more than 700 scientific publications.
News from the department of Phytotherapy
Latest entry from the department of Phytotherapy:
Feverfew
Feverfew Ingredients Motherwort is a perennial, between 30 and 80 cm high, belonging to the composite plants. Flowering time is from June to August. Motherwort contains essential oil, camphor, camphene, cymene, germacene, linalool, borneol, flavonoids, polyynes. Sesquiterpene lactones are mainly ...
Go to article