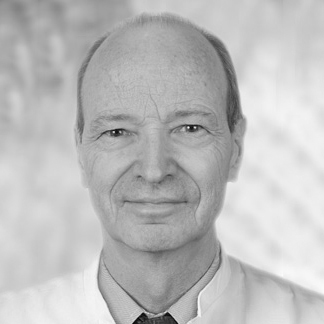 Department Phytotherapy
Prof. Dr. med. Peter Altmeyer
One of the most well-known German dermatologists with decades of expertise in clinical dermatology. Professor emeritus at the Ruhr-University-Bochum, author of more than 30 textbooks and more than 700 scientific publications.
News from the department of Phytotherapy
Latest entry from the department of Phytotherapy:
Pini turiones
Pini turiones Definition Pini turiones, also called pine shoots, is a drug used in herbal medicines for the treatment of mild muscular and nervous pains and for catarrhal diseases of the upper and lower respiratory tract. HMPC: not editedESCOP: not editedCommission E - Monograph: Internal: catarr...
Go to article