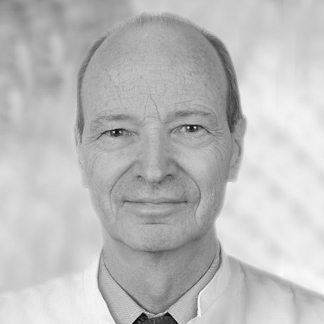 Department Phytotherapy
Prof. Dr. med. Peter Altmeyer
One of the most well-known German dermatologists with decades of expertise in clinical dermatology. Professor emeritus at the Ruhr-University-Bochum, author of more than 30 textbooks and more than 700 scientific publications.
News from the department of Phytotherapy
Latest entry from the department of Phytotherapy:
Liquiritiae radix
Liquiritiae radix Definition Licorice root, drug from the unpeeled or peeled dried root of Glycyrrhiza glabra the licorice shrub. There are positive monographs of Commission E and ESCOP.Active ingredients are: 2-15% glycyrrhizin (according to PH.Eur. at least 4% of dry weight), glycyrrhetinic aci...
Go to article