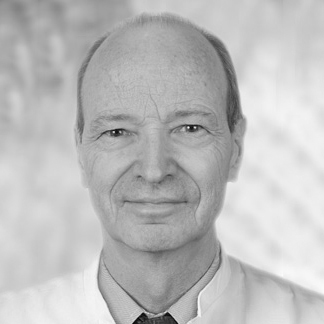 Department Naturopathy
Prof. Dr. med. Peter Altmeyer
One of the most well-known German dermatologists with decades of expertise in clinical dermatology. Professor emeritus at the Ruhr-University-Bochum, author of more than 30 textbooks and more than 700 scientific publications.
News from the department of Naturopathy
Latest entry from the department of Naturopathy:
Holly
Holly Definition The holly is a summer or evergreen shrub/tree of the family Aquifoliaceae, which grows up to 10m high. The plant is native to central and southern Europe. The somewhat leathery, egg-shaped leaves, which are usually alternately arranged on the branches, are up to 7cm long, usually...
Go to article