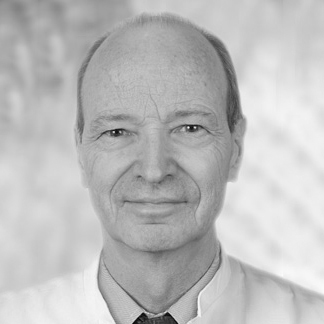 Department Phytotherapy
Prof. Dr. med. Peter Altmeyer
One of the most well-known German dermatologists with decades of expertise in clinical dermatology. Professor emeritus at the Ruhr-University-Bochum, author of more than 30 textbooks and more than 700 scientific publications.
News from the department of Phytotherapy
Latest entry from the department of Phytotherapy:
Bromelain
Bromelain Definition The term "bromelain" is a (single) name for 2 enzymes from the protease family. These are sulfhydryl-containing cysteine proteases (glycoproteins), which are obtained from the fruit stems of Ananas cosmosus (Fam Bromeliaceae). Bromelain is difficult to dissolve in water and h...
Go to article