Synonym(s)
Diseases of the nail organ; Diseases of the nails
Definition

This section has been translated automatically.
Change of the nail plate(s) in the context of integumentary or general (systemic) diseases occurring or as an independent entity limited to the nail organ. See also the respective clinical picture. S.a. Nail care.
Classification

This section has been translated automatically.
Onychodystrophies (changes in the nail plate).
Nail signs due to diseases of the nail bed
diseases of the peri-paro- and epinychium
Nail discolorations see below Chromonychia
Congenital and hereditary nail diseases (see also under"genetic non-syndromic nail anomalies")
Nail dystrophies in dermatological diseases
Nails in internal diseases
The aching nail (Definition: Common and non-specific symptom of many changes in the nail apparatus. Pressure pain of the nail or the nail wall are symptoms of different diseases).
Tumors of soft tissue and bone:
Vascular Causes:
Traumatic nail changes
Nail tumors (periungual or subungual)
Literature

This section has been translated automatically.
Altmeyer P (2012) Dermatological differential diagnosis. Springer, Heidelberg, New York
Daniel CR et al (1985) Nails in systemic disease. Dermatol Clin 3: 465-483
Effendy I (2003) Nail changes during childhood. dermatologist 54: 41-44
Helfand AE (2003) Assessing onychial disorders in the older patient. Clin Podiatry Med Surgery 20: 431-442
Langnickel R (2002) The yellow-nail syndrome. Laryngorhinootology 81: 56-59
Disclaimer
Please ask your physician for a reliable diagnosis. This website is only meant as a reference.
Images (31)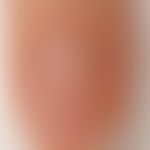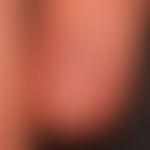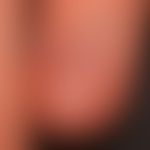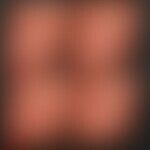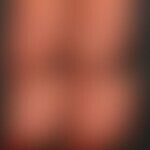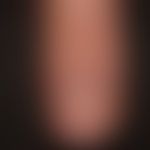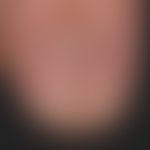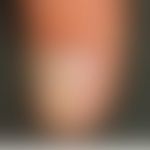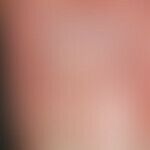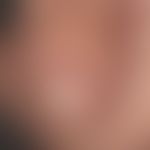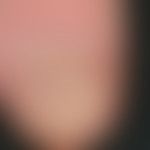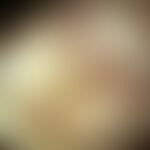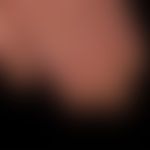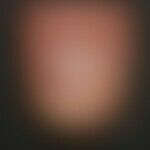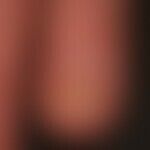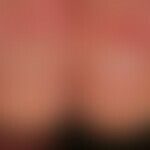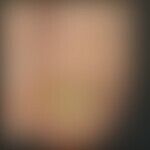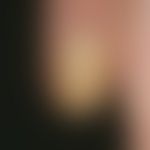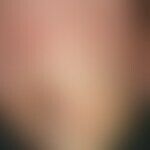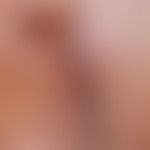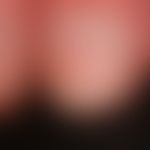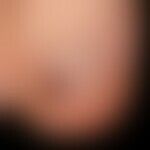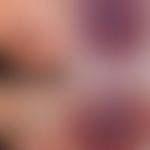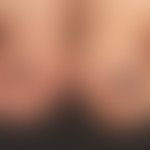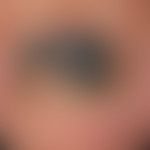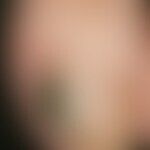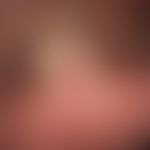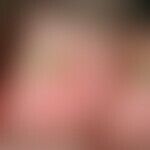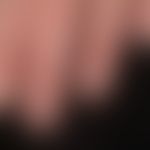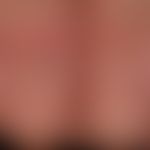 Articlecontent