Synonym(s)
Skin ulcer; Skin Ulcer; ulcer; Ulcer; Ulceration
Definition

This section has been translated automatically.
Deep tissue defect of the skin of varying genesis which extends so deeply that there is no surface or deep epithelium left to re-epithelialise the defect. An ulcer may extend into the subcutis. Its healing always occurs with the formation of a scar.
An ulcer should be defined by size, by description of duration, depth, localisation (e.g. crural ulcer), surface (e.g. ulcerated), marginal condition and, if appropriate, aetiology (e.g. venous leg ulcer).
Etiopathogenesis

This section has been translated automatically.
A distinction is made according to the duration of the tissue defect (acute/chronic), the localization (e.g. leg ulcer) and the underlying causes (arterial, venous, vasculitic, neoplastic, infectious, neuropathic).
Literature

This section has been translated automatically.
Altmeyer P (2007) Dermatological differential diagnosis. The way to clinical diagnosis. Springer Medicine Publishing House, Heidelberg
Nast A, Griffiths CE, Hay R, Sterry W, Bolognia JL. The 2016 International League of Dermatological Societies' revised glossary for the description of cutaneous lesions. Br J Dermatol. 174:1351-1358.

Ochsendorf F et al (2017) Examination procedure and theory of efflorescence. Dermatologist 68: 229-242
Disclaimer
Please ask your physician for a reliable diagnosis. This website is only meant as a reference.
Images (24)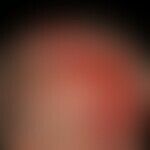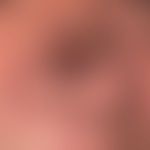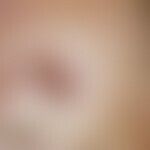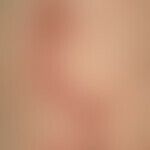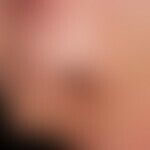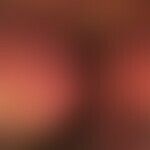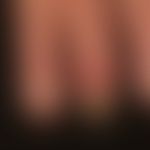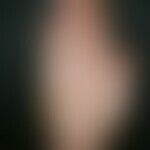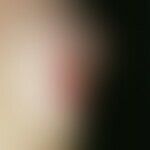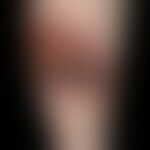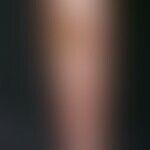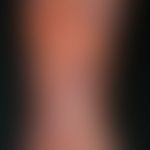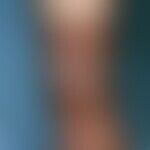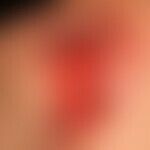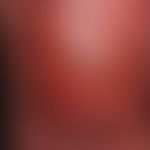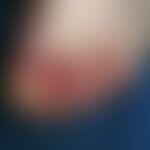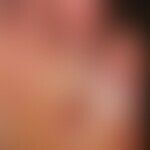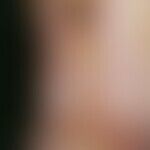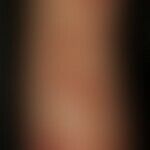 Articlecontent