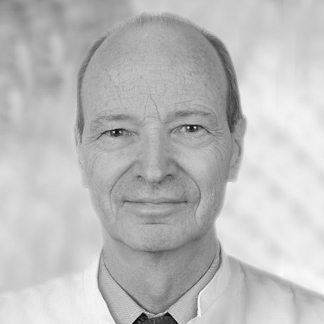 Department Phytotherapy
Prof. Dr. med. Peter Altmeyer
One of the most well-known German dermatologists with decades of expertise in clinical dermatology. Professor emeritus at the Ruhr-University-Bochum, author of more than 30 textbooks and more than 700 scientific publications.
News from the department of Phytotherapy
Latest entry from the department of Phytotherapy:
Soybean
Soybean Definition Crop plant of the legume family (Fabaceae or Leguminosae), subfamily Faboideae, see soybean. It is related to the common bean, peas, lentils, lipins and peanuts. General information The soybean is an oil plant with a high content of protein, lecithin and oils. Usually the oil i...
Go to article