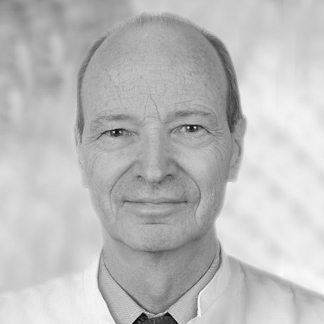 Department Phytotherapy
Prof. Dr. med. Peter Altmeyer
One of the most well-known German dermatologists with decades of expertise in clinical dermatology. Professor emeritus at the Ruhr-University-Bochum, author of more than 30 textbooks and more than 700 scientific publications.
News from the department of Phytotherapy
Latest entry from the department of Phytotherapy:
Podophyllii rhizoma
Podophyllii rhizoma Definition Podophyllii Rhizoma (off. DAC86, ÖAB90, Ph. Helv.7.) is a mixture, of various, in water insoluble, substances obtained from the ethanolic extract of the footleaf rhizome (rhizome+root) of Pophyllum peltatum, the footleaf. They are soluble in 100 T. Ammonia solution,...
Go to article