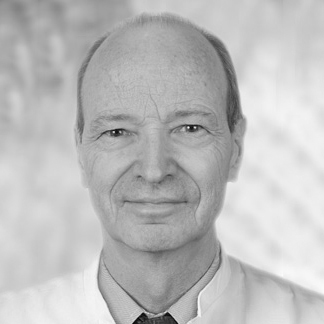 Department Phytotherapy
Prof. Dr. med. Peter Altmeyer
One of the most well-known German dermatologists with decades of expertise in clinical dermatology. Professor emeritus at the Ruhr-University-Bochum, author of more than 30 textbooks and more than 700 scientific publications.
News from the department of Phytotherapy
Latest entry from the department of Phytotherapy:
Officinal fumaria
Officinal fumaria Definition The fumitory is a mostly annual, rarely perennial herbaceous plant, with reddish to purple flowers that grows upright or lying and up to 10 to 20 cm high, flowering time is late April to late October. In naturopathy it belongs to the group of phytopharmaceuticals and ...
Go to article