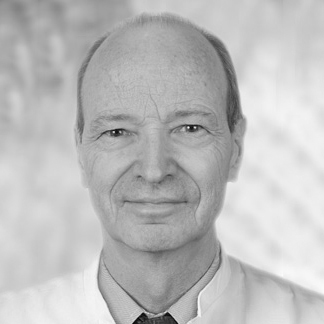 Department Phytotherapy
Prof. Dr. med. Peter Altmeyer
One of the most well-known German dermatologists with decades of expertise in clinical dermatology. Professor emeritus at the Ruhr-University-Bochum, author of more than 30 textbooks and more than 700 scientific publications.
News from the department of Phytotherapy
Latest entry from the department of Phytotherapy:
Iris
Iris History Definition Up to 1.5m tall perennials from the iris family (Iridaceae), native mainly to the temperate zone of the northern hemisphere (mainly northern Italy). Iris pallida has three-part flowers that usually bloom from April to June. Characteristic are the name-giving, narrow, sword...
Go to article