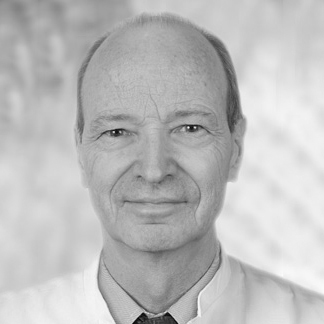 Department Phytotherapy
Prof. Dr. med. Peter Altmeyer
One of the most well-known German dermatologists with decades of expertise in clinical dermatology. Professor emeritus at the Ruhr-University-Bochum, author of more than 30 textbooks and more than 700 scientific publications.
News from the department of Phytotherapy
Latest entry from the department of Phytotherapy:
Mucuna pruriens
Mucuna pruriens Definition Mucuna pruriens, itch bean, belongs to the legumes and is rich in L-dopa, but also coenzyme Q 10.Ayurvedic medicine knows the plant for more than 4500 years. to date no monograph from ESCOP, EMA or Commission E. Literature Chopra AS (2021) The treatment of Parkinson's d...
Go to article