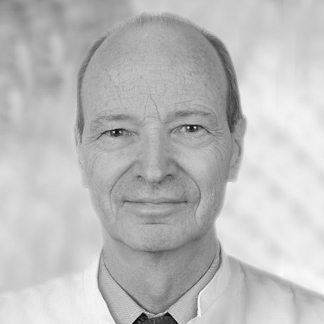 Department Phytotherapy
Prof. Dr. med. Peter Altmeyer
One of the most well-known German dermatologists with decades of expertise in clinical dermatology. Professor emeritus at the Ruhr-University-Bochum, author of more than 30 textbooks and more than 700 scientific publications.
News from the department of Phytotherapy
Latest entry from the department of Phytotherapy:
Graminis rhizoma
Graminis rhizoma Definition Graminis rhizoma, also called couch grass rhizome, is a drug obtained from the dried rhizome of couch grass. The drug is used, among other things, for the treatment of disorders of the urinary tract and benign prostatic hyperplasia.Present monographs of HMPC, ESCOP and...
Go to article