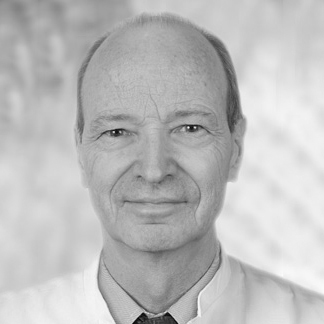 Department Naturopathy
Prof. Dr. med. Peter Altmeyer
One of the most well-known German dermatologists with decades of expertise in clinical dermatology. Professor emeritus at the Ruhr-University-Bochum, author of more than 30 textbooks and more than 700 scientific publications.
News from the department of Naturopathy
Latest entry from the department of Naturopathy:
Camptothecin
Camptothecin Definition Camptothecin (molecular formula C20H16N2O4) is a cytotoxic, naturally occurring alkaloid consisting of a quinoline and an isoquinoline ring system. Camptothecin belongs structurally to the quinoline alkaloids. Camptothecin inhibits the enzyme topoisomerase I which makes th...
Go to article