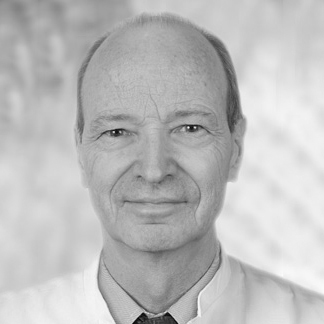 Department Phytotherapy
Prof. Dr. med. Peter Altmeyer
One of the most well-known German dermatologists with decades of expertise in clinical dermatology. Professor emeritus at the Ruhr-University-Bochum, author of more than 30 textbooks and more than 700 scientific publications.
News from the department of Phytotherapy
Latest entry from the department of Phytotherapy:
Pacific yew
Pacific yew Definition The Pacific yew (Taxus brevifolia) is a plant species from the genus Taxus within the yew family (Taxaceae). It is common in western North America and occurs along the coast from southeastern Alaska, through the Canadian provinces of British Columbia and Alberta to central ...
Go to article