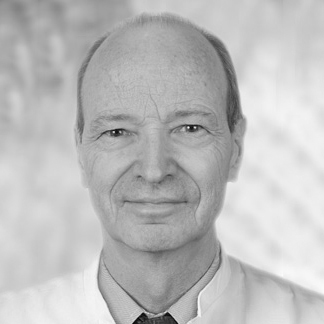 Department Phytotherapy
Prof. Dr. med. Peter Altmeyer
One of the most well-known German dermatologists with decades of expertise in clinical dermatology. Professor emeritus at the Ruhr-University-Bochum, author of more than 30 textbooks and more than 700 scientific publications.
News from the department of Phytotherapy
Latest entry from the department of Phytotherapy:
Walnut
Walnut Definition The walnut tree can grow up to 25 m high, the 40 cm long, green, glossy leaves are pinnate. Flowering time is April/May, the fruit, the walnut is a spherical drupe with dark brown discoloring fleshy shell with hard nutshell when ripe. Phytotherapeutic uses are the dried leaves (...
Go to article