Biographical details

This section has been translated automatically.
(¤ 1880, † 1926) Austrian dermatologist. Born in Schärding am Inn as the son of a pharmacist. Attended grammar school in Kremünster in Upper Austria, studied medicine at the University of Graz from 1899, graduated in 1904. 1905 initially pathological training. 1906 dermatological assistant under Ernest Finger at the Vienna Dermatological Clinic. 1913 habilitation. 1918 appointment as associate professor. He turned down offers to take over dermatological chairs in Freiburg (1915) and Basel (1916 and 1921). Kyrle remained loyal to his university, until his early death from renal cell carcinoma in 1826.
Field(s) of Research: His main interests included three fields: general pathological anatomy, dermatolgogy, and syphilis. Scientifically, he was engaged for a long time in the histopathology of the testis and epididymis. 1916 First description of hyperkeratosis follicularis et parafollicularis in cutem penetrans Kyrle (rare generalized keratinization disorder of unexplained etiology, doubted as an entity by many). During World War I, Josef Kyrle was concerned with variola and typhus, and in 1917 he began his investigations into syphilis. He recognized the importance of fever for syphilis therapy (non-specific healing factor) and introduced malaria treatment in early cures. Furthermore, K. made his mark with several works on cerebrospinal fluid. His experience was based on about 10,000 lumbar punctures on 3,500 patients. His friendship and close collaboration with the Viennese neurologist Julius von Wagner-Jauregg eventually led to the treatment of neurosyphilis with malarial agents. In 1927, von Wagner-Jauregg received the Nobel Prize for this therapeutic approach.
Other fields of activity: skin tuberculosis, sarcoidosis of the skin; psoriasis vulgaris and leprosy (transmission experiments to monkeys).
Josef Kyrle was buried in 1926, in the Döblinger cemetery (group 8, number 2). In 1932, Josef-Kyrle-Gasse in Vienna-Hietzing was named after him. The small alley connects Biraghigasse with Wolkersbergenstraße in Vienna's medical district.
Literature

This section has been translated automatically.
Kyrle J (1916) On an unusual case of universal follicular and parafollicular hyperkeratosis (hyperkeratosis follicularis et parafollicularis in cutem penetrans). Arch Derm Syph 123: 466-493
Images (4)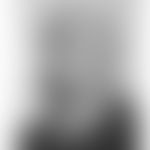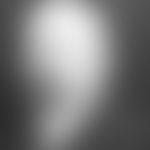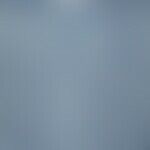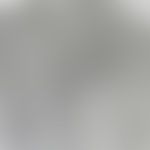 Articlecontent