Synonym(s)
CAS number: 69-79-4; Maltobiosis; Malt sugar
Definition

This section has been translated automatically.
Maltose, a reducing disaccharide consisting of 2 molecules of glucose linked by alpha 1,4-glycoside. Both glucose molecules are present as pyranose. Maltose is one of the 3 most common disaccharides found in nature, along with lactose and sucrose.
Maltose is used in cosmetic formulations. Maltose acts as a moisturizer (increases the water content of the skin, moisturizes), skin care product (nourishes the skin) and fragrance (reduces or inhibits the basic smell or taste of a product).
Images (1)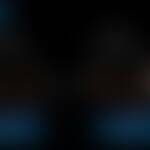 Articlecontent