Definition

This section has been translated automatically.
The term "plaque" (French= plate) refers to a polyetiological (exogenously or endogenously induced, inflammatory or neoplastic), in diameter > 1.0 cm, sharply or also indistinctly limited, normo- or hyper- or hypothermic, rising slightly or also clearly above the skin level, "flat, plate-like" substance proliferation of the skin or mucosa of different color, consistency and configuration.
A plaque (w) may result from appositional growth or from the union of individual papules.
General information

This section has been translated automatically.
A plaque is usually designated with an additional adjective for exact clinical description, e.g. psoriatic plaque or eczematous plaque, mycosidic plaque (in mycosis fungoides). Plaques generally develop from papules, so in the differential diagnostic evaluation, all those papular diseases that tend to confluence can be considered.
Basically, the same criteria apply to the clinical evaluation as to a papule. See also nodules.

Consistency (soft, firm, rough)
Surface (smooth, rough, scaly)
Distribution (isolated, grouped, confluent)
pattern of arrangement (gyrate, anular, discoid, serpiginous, in Blaschko lines, segmental, random)
structural, functional, and topographical association (contact sites, textile-covered, light-exposed, random, field skin, groin skin, seborrheic zones, intertriginous)
Coloration (skin-colored, yellow, red to blue-red) and symptomatology (mild itching, severe itching, pain).
Literature

This section has been translated automatically.
Altmeyer P (2007) Dermatogical differential diagnosis. The path to clinical diagnosis. Springer Medizin Verlag, Heidelberg
Nast A, Griffiths CE, Hay R, Sterry W, Bolognia JL. The 2016 International League of Dermatological Societies' revised glossary for the description of cutaneous lesions. Br J Dermatol. 174:1351-1358.
Ochsendorf F et al. (2017) Examination course and efflorescence doctrine.Dermatologist 68: 229-242 .
Images (31)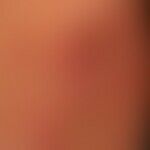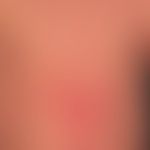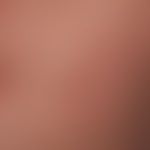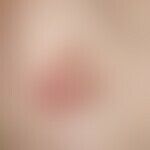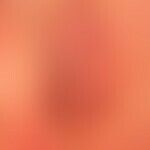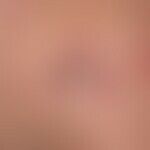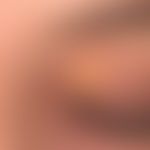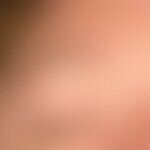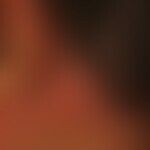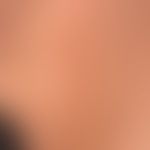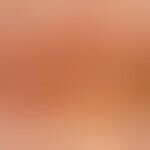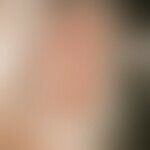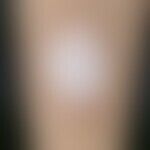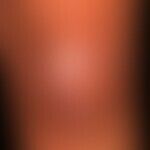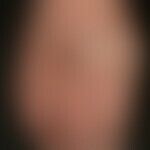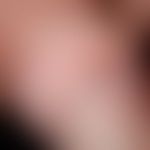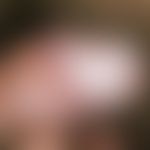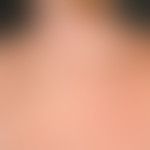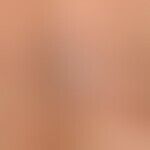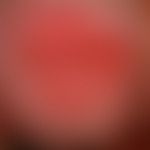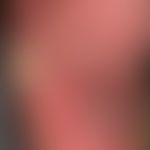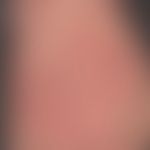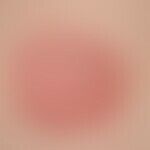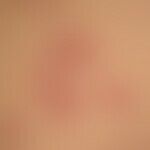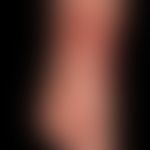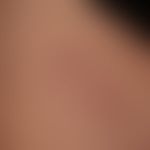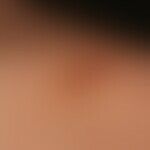 Articlecontent