Definition

This section has been translated automatically.
Rare, localized, benign, inversely localized (axils, inguinal region, capillitium, face, oral mucosa) clinical variant of pemphigus vulgaris. The prominent clinical feature is the formation of enormous, verucose growths in the intertriginous tissue. Histologically, pemphigus vegetans is characterized by powerful proliferations of the epithelium in lesional skin. Untreated this form changes into pemphigus vulgaris.
Classification

This section has been translated automatically.
For historical reasons, a distinction is made between:
Literature

This section has been translated automatically.
Hallopeau FH (1898) Nouvelle étude sur une forme pustuleuse et bulleuse de la maladie de Neumann, dite pemphigus végétans Annales de dermatologie et syphiligraphie (Paris) 9: 969
Hashizume H et al (1993) Epidermal antigens and complement-binding anti-intercellular antibodies in pemphigus vegetans, Hallopeau type. Br J Dermatol 129: 739-743
Jansen T et al (2001) Pemphigus vegetans. A historical perspective. dermatologist 52: 504-509
Neumann HA et al (1980) Pyodermite vegetante of Hallopeau. Arch Dermatol 116: 1169-1171
Ngo JT et al (2012) Pemphigus vegetans associated with intranasal cocaine abuse. J Cutan Med Surg 16:344-349
Disclaimer
Please ask your physician for a reliable diagnosis. This website is only meant as a reference.
Images (8)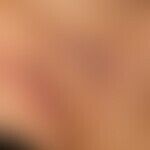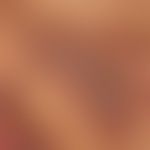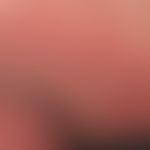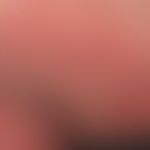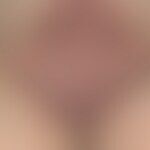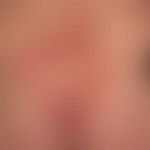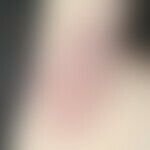 Articlecontent