Definition

This section has been translated automatically.
Degenerative cervical changes with damage to spinal nerves, with resulting neuropathic syndromes and subsequent self-damage of skin and subcutaneous tissue.
Trophic disorders with ulcers in the neck area result.
Etiopathogenetically, there is an analogy to the group of forms of neurotrophic trigeminal syndromes (see Neuropathic ulcer in the facial region).
Disclaimer
Please ask your physician for a reliable diagnosis. This website is only meant as a reference.
Images (2)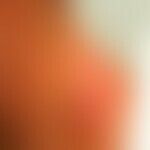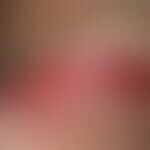 Articlecontent