Synonym(s)
Bladder diseases; Blistering dermatoses; Blistering skin diseases; Bullous dermatoses; Bullous diseases; Bullous diseases of the skin; Bullous skin diseases; Dermatoses bullous
Classification

This section has been translated automatically.
Overview of blistering diseases of the skin/mucous membranes
Hereditary blistering diseases
Autoimmunological blistering diseases

Pemphigus group

Pemphigus vulgaris
Pemphigus erythematosus
Brazilian pemphigus foliaceus
Pemphigus vegetans

Pemphigoid group

Bullous pemphigoid with variants
Vesicular pemphigoid
Localized bullous pemphigoid
Vegetating bullous pemphigoid
Dyshidrotic bullous pemphigoid
Pemphigoid under the picture of prurigo simplex subacuta
Pemphigoid nodularis
Seborrheic bullous pemphigoid
Cicatrizing bullous pemphigoid
Erythrodermic bullous pemphigoid

Other autoimmunological diseases with blistering

Other diseases with blistering

Idiopathic
Allergic
Toxic/Traumatic

Acute burns/freezing/burns
Mechanically triggered blistering

March blisters
Pressure blisters

Bacterial/viral
Drug-induced
Disclaimer
Please ask your physician for a reliable diagnosis. This website is only meant as a reference.
Images (5)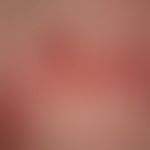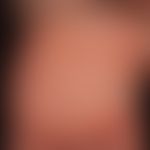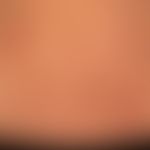 Articlecontent